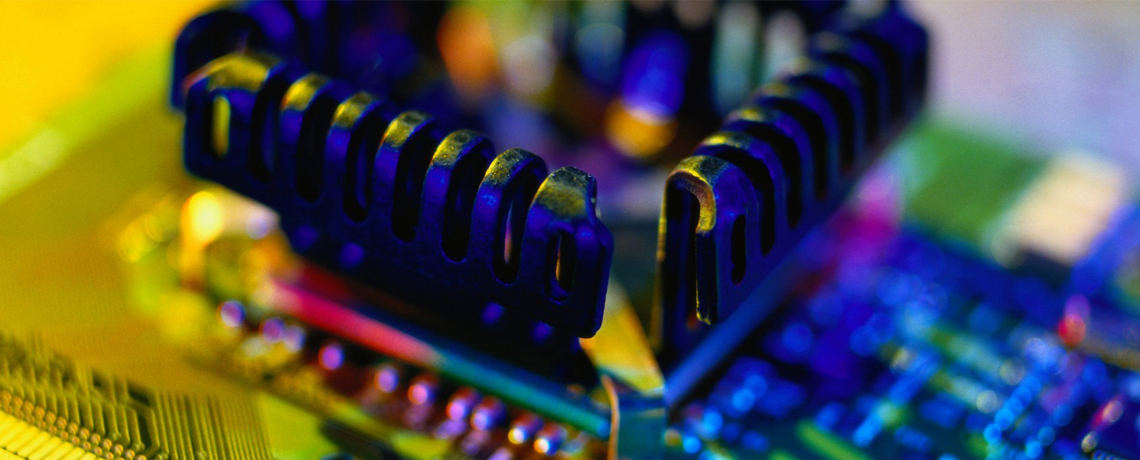 Story, Mission, Vision
After years of development, Openwise has established itself as a prominent and leading manufacturer of electrical and electronic components in Asia highly reputed for the supply of high-quality, advanced products and provision of excellent customer service.
We are a privately owned company with our factory in China. The company has been awarded the certificate and registered as an ISO 9002 firm. This further shows that our management and production system, together with our service offered, is well accredited.

With the support of effective market and product research and our technical staff's effort, we have successfully developed a wide and comprehensive range of products targeting at users in the manufacture of various electrical and electronic appliances, including: terminal blocks, PCB strips, screwless terminal strips, cord-line switches, fused terminals, fuse-holders, ballast connectors and lamp holders, etc. All our products are highly approved by ample certificates issued by VDE, UL NEMKO, SEMKO, FIMKO, DEMKO, CUR, QAS, KEMA, OVE, ESTI, IMQ, CB & CE and so forth.
| | | |
| --- | --- | --- |
| Year of Establishment: | | 1990 |
| Number of Staff: | | 300 |
| Nature of Business: | | Manufacturer |
| Industry: | | Computer & Peripherals ' Electronics & Electrical Appliances ' Photographic Equipment |
| Product/Service Range: | | Terminal Block, / PCB Terminal / Fused Terminal / Lampholder / Switch / Ballast Connector / Fuseholder |
| Major Market: | | Worldwide |
| OEM Capability: | | Yes |
| ODM Capability: | | Yes |
| Brand Name: | | TEILBAR, EBERG |
Buy Your Components
Call Us Now: +(852) 2578 1858